South of France Prints
South of France Prints offer a range of Printed Wall Art including Canvases, Posters, Fine Art Prints, Photos and Framed Prints in a variety of sizes and designs.

Our images can be printed in a number of different styles, including; oil effect, watercolour effect, digital-black and white line drawing and artistically stylised photos.

Use our search facility or choose from our suggested selection to find the perfect product for your living room, bedroom, kitchen, office or any room in your house.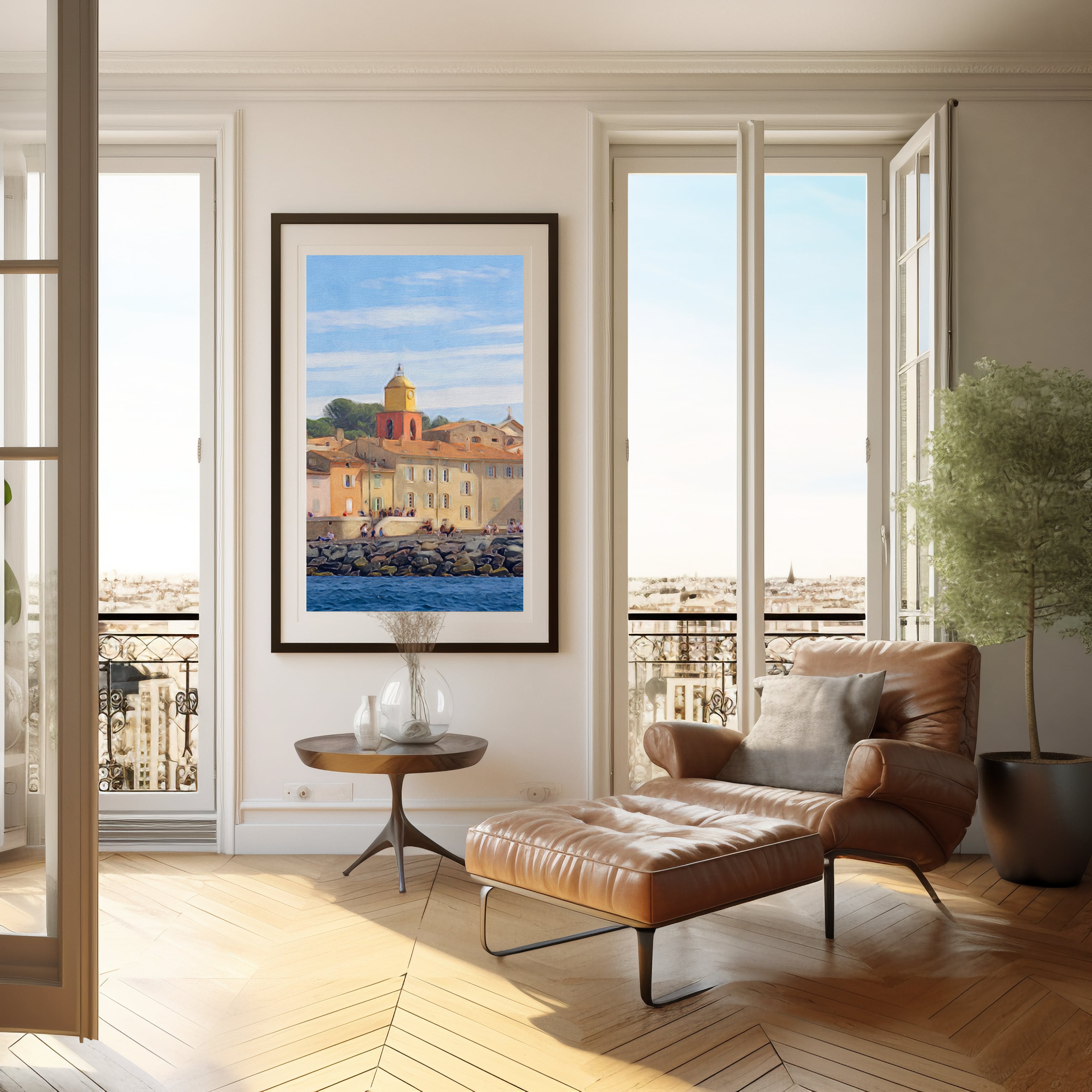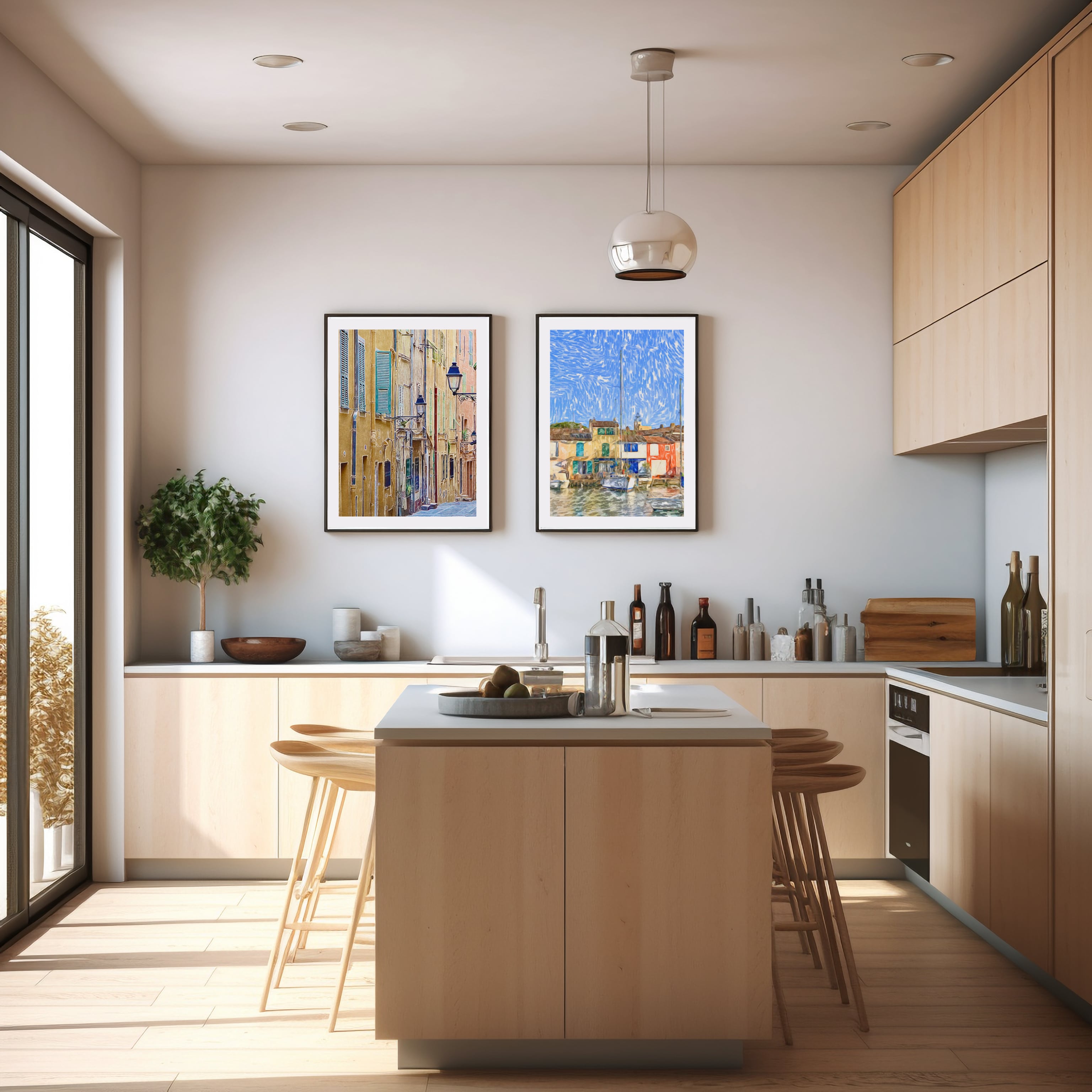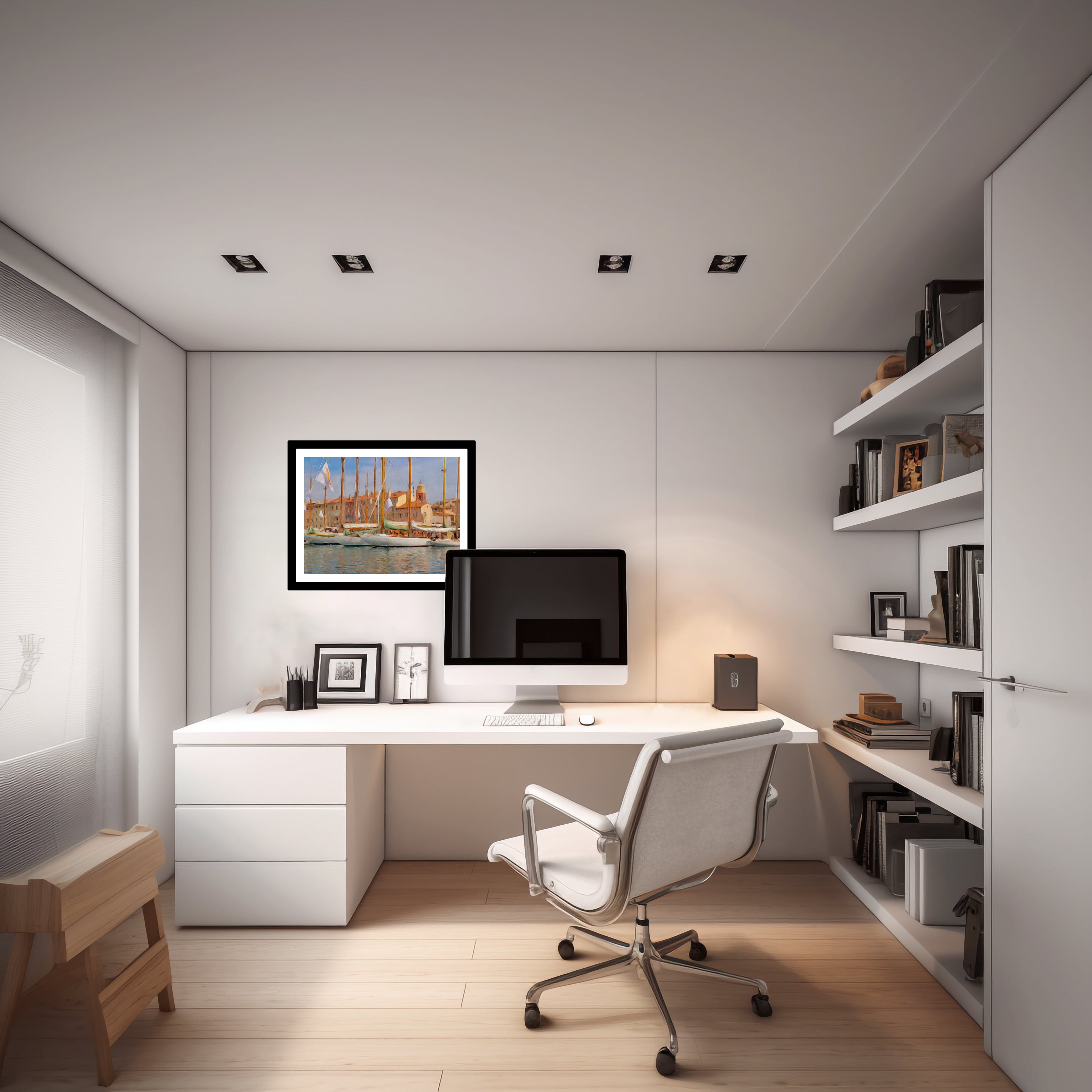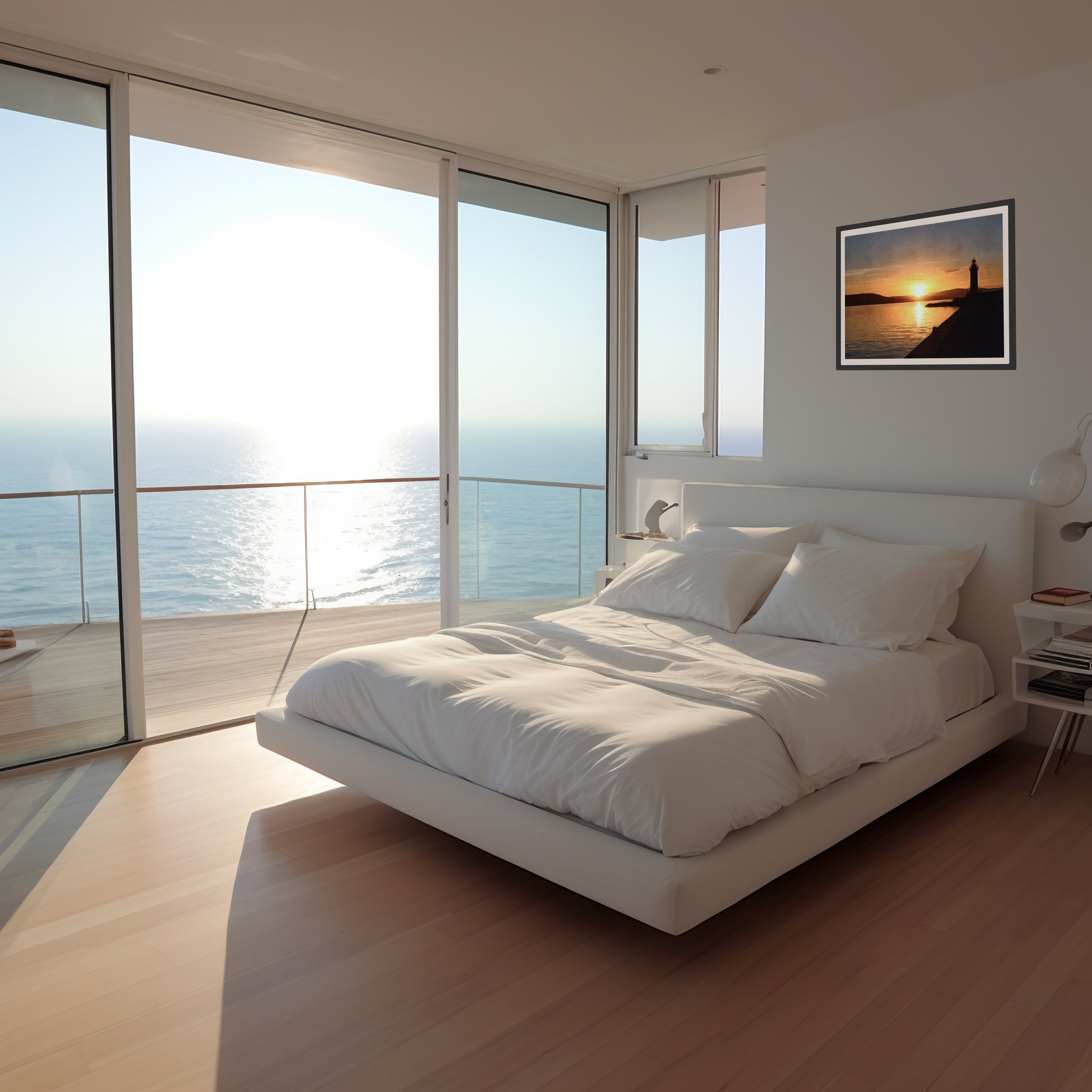 The South of France boasts every climate and every landscape.
A land of olive trees, rolling fields of lavender, grand Châteaux surrounded by neat rows of leafy vines and acres of golden sunflowers.

You may prefer the secluded sandy coves around Saint-Tropez, the wide open beaches of Narbonne or the Atlantic surf beaches of Biarritz.

Explore the pretty pink city of Toulouse with it's ancient architecture, the bustling cosmopolitan Port of Marseille and Nice with it's strong Italian influence and the elegant Promenade des Anglais.

Discover mighty rivers like the Dordogne and the Rhône, the dramatic canyons of the Ardèche and the Verdon, sleepy Medieval hilltop villages of Provence and the snow capped mountains in the ski resorts of the southern Alps and Pyrenees.